Field Stations Program Blog
Stay informed on the latest events at the Field Stations!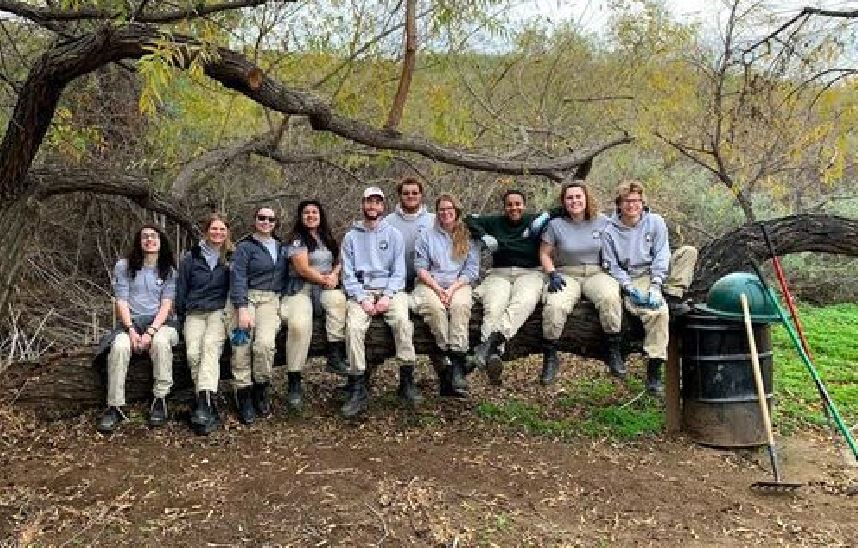 An AmeriCorps National Civilian Community Corps Pacific Region team, Blue 8, is assisting with projects throughout the region through April 9. The team is comprised of 10 young adults from across the United States who are serving together to get things done for a...