Docent-led Hikes on the Santa Margarita Ecological Reserve
These exclusive docent-led hikes are a fun way to visit this special place which is not open to the public.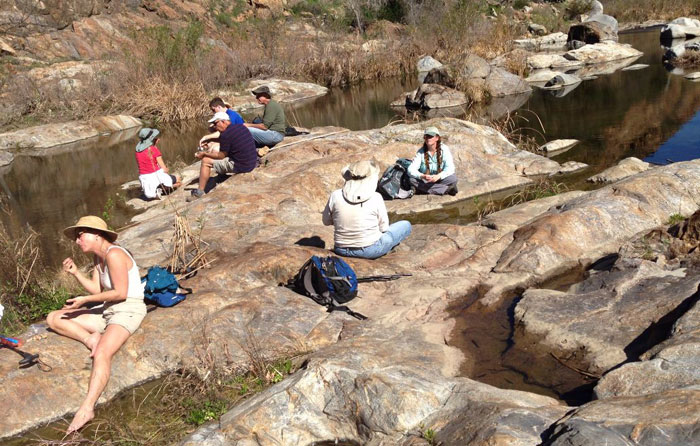 Santa Margarita Ecological Reserve
In addition to protecting local flora and fauna, the reserve provides environmental research opportunities for students and researchers worldwide.
Spring 2021 Hikes
In response to the Covid-19 pandemic, we have canceled our docent-led hikes through the end of 2020. Optimistically, we will resume our hikes spring of 2021. Please continue to follow our Facebook page for updates from staff and continue to visit this webpage for current information.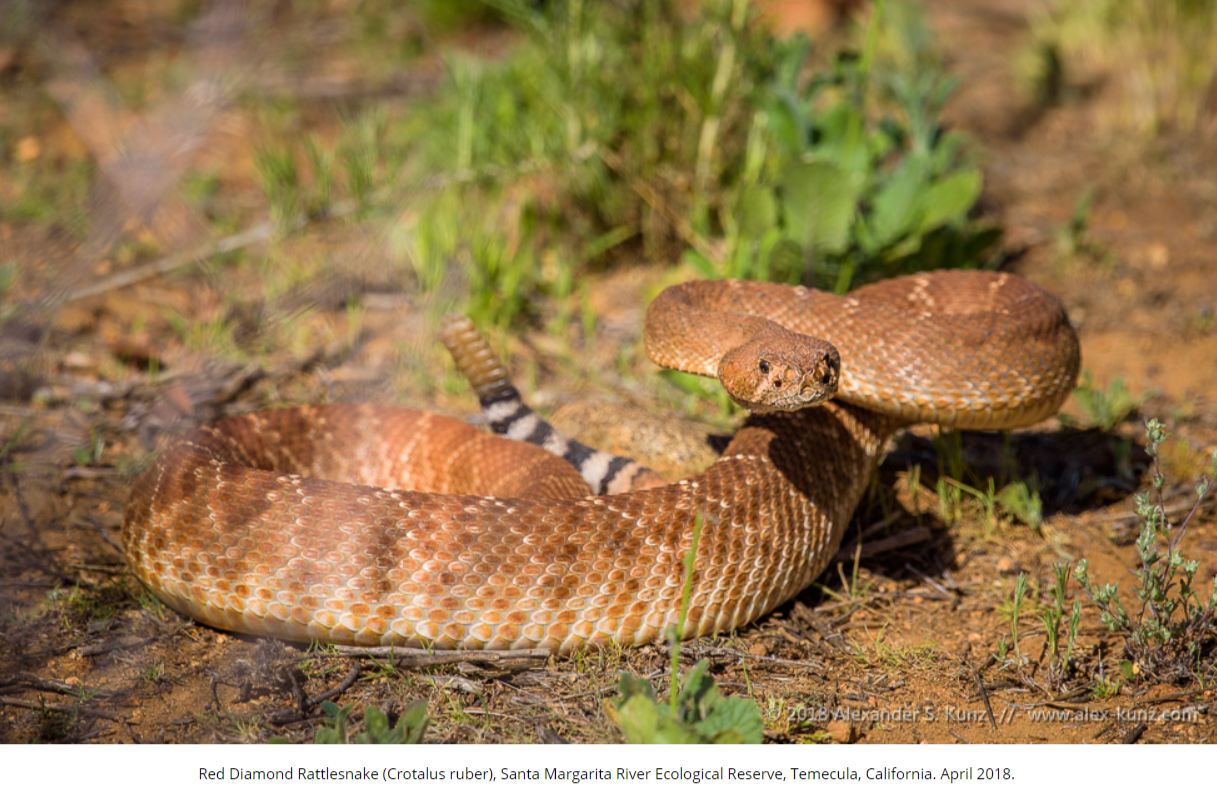 Dangerous Snakes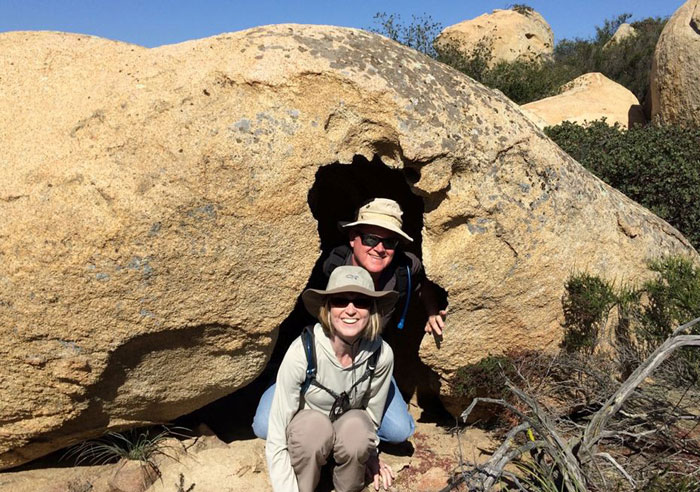 Friendly People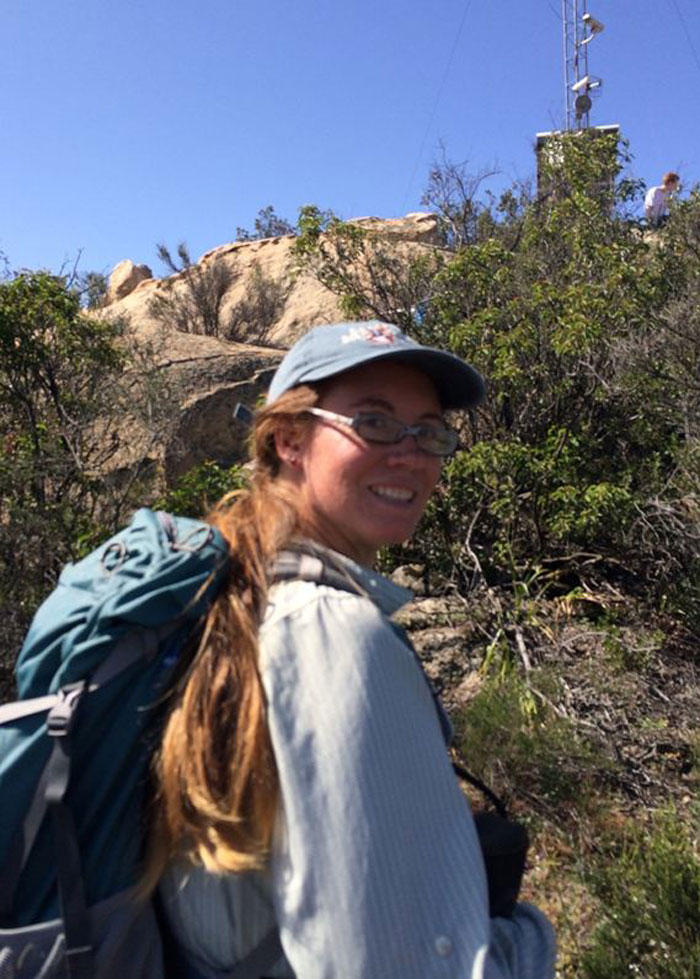 PJ Falatek enjoys the Highlands HIke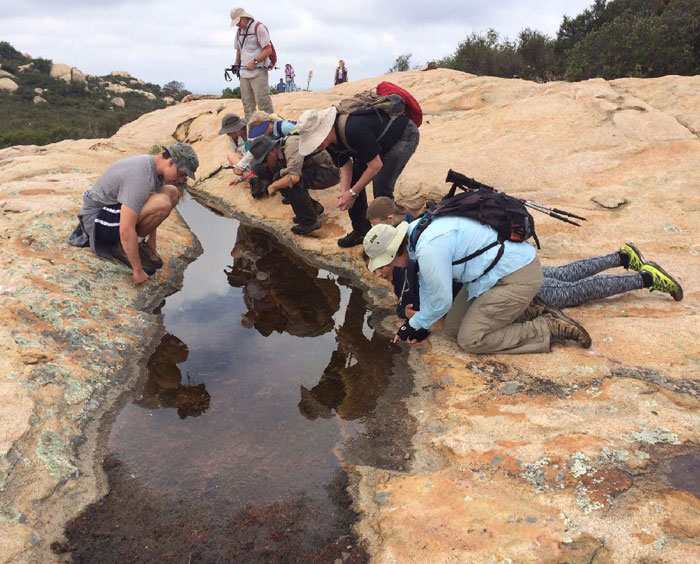 Hikers observing fairy shrimp on the Highlands Hike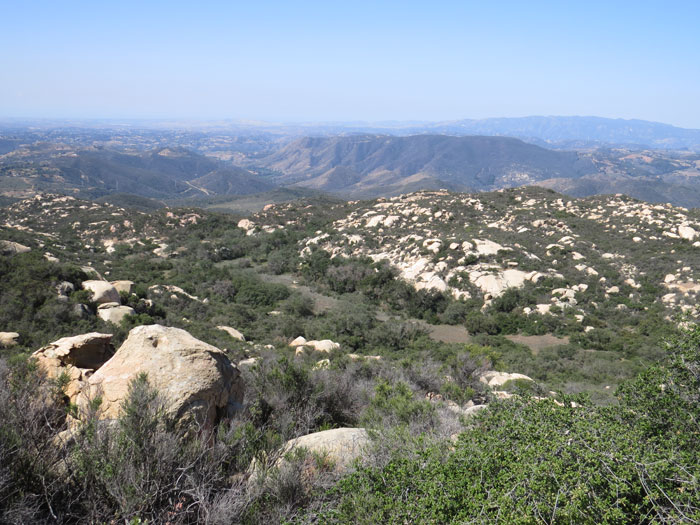 View from Highlands Hike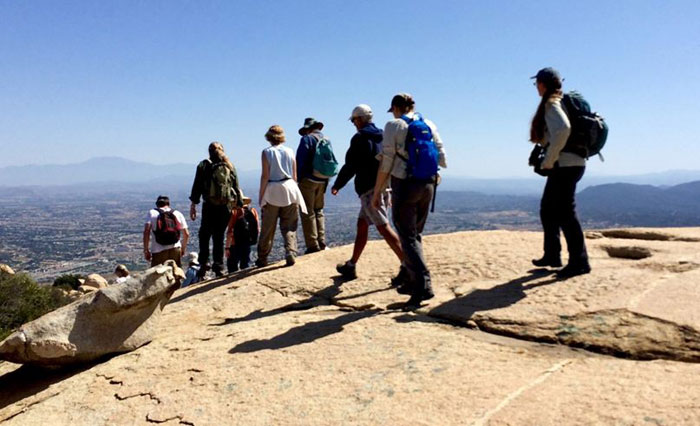 Hikers head back from the Highlands HIke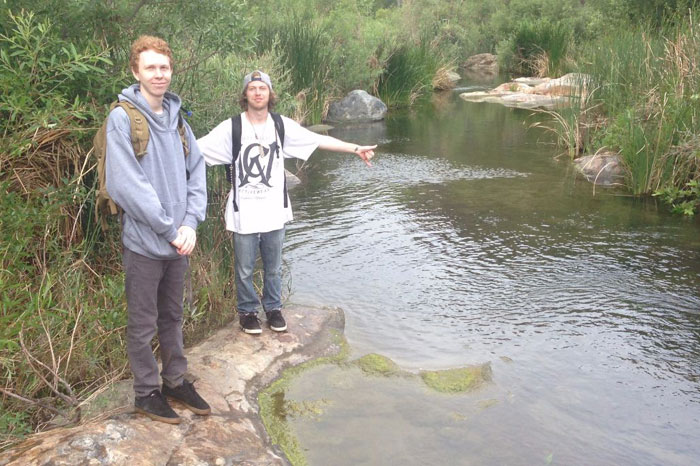 Teenagers enjoy the Temecula Gorge Hike